Aflac Theater Mall OOH
This Campaign for Aflac was targeting the people in a Theater Mall. We create a few fake movie posters to catch the attention of the movie goers and then deliver Aflac message. We also create a few pieces that encourage people to take a picture and share it in Social Media.
OOH, Social Activation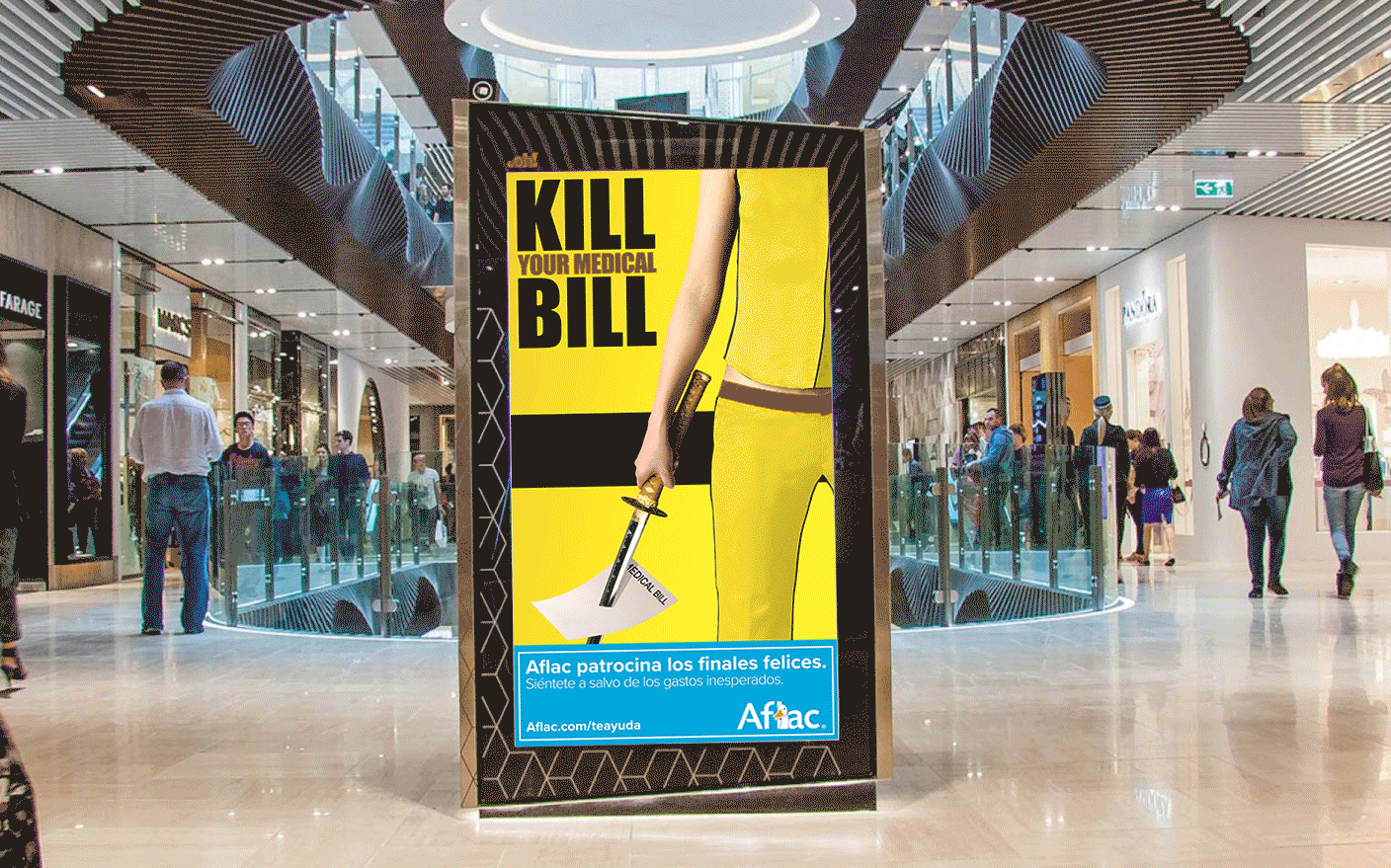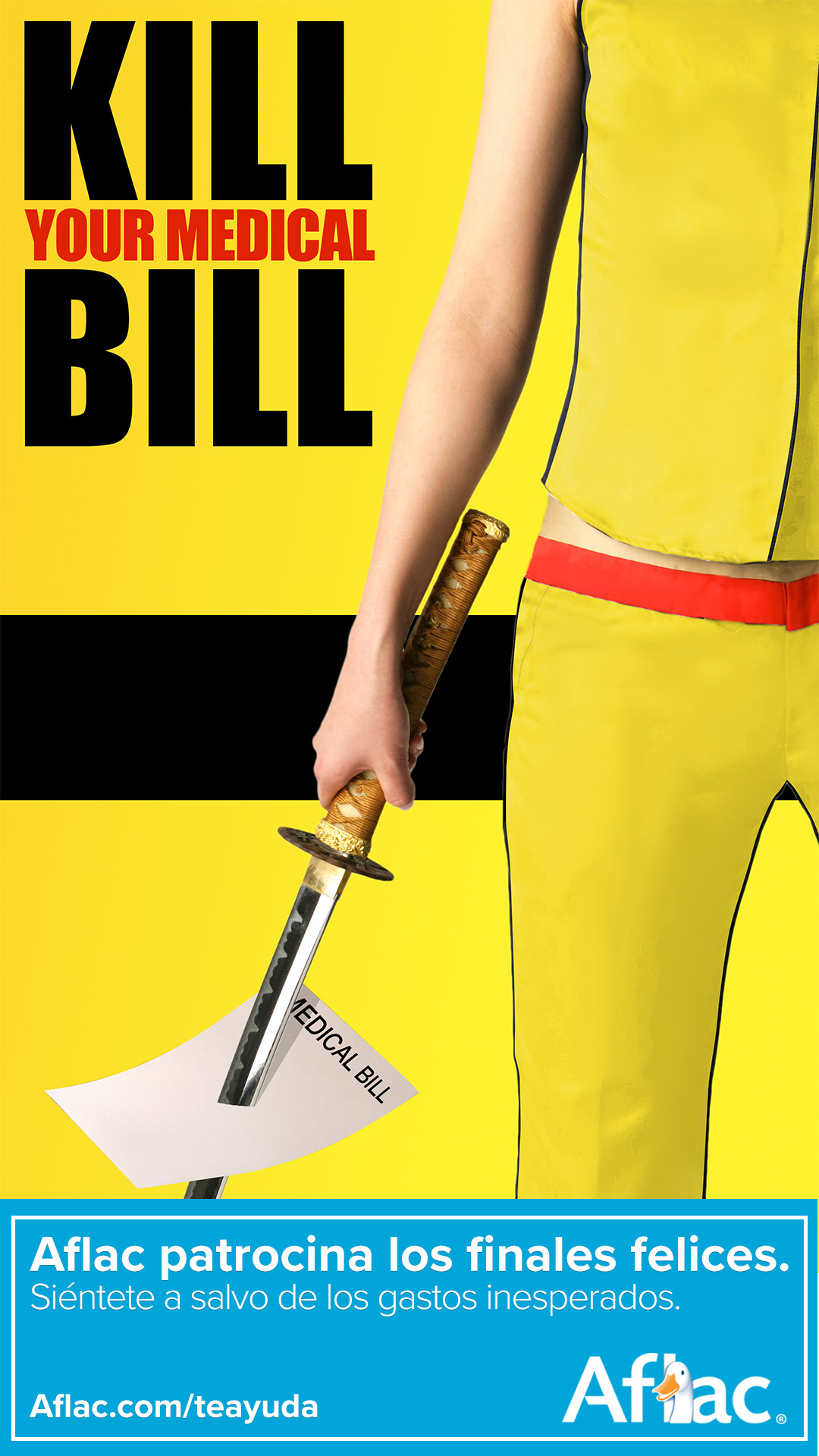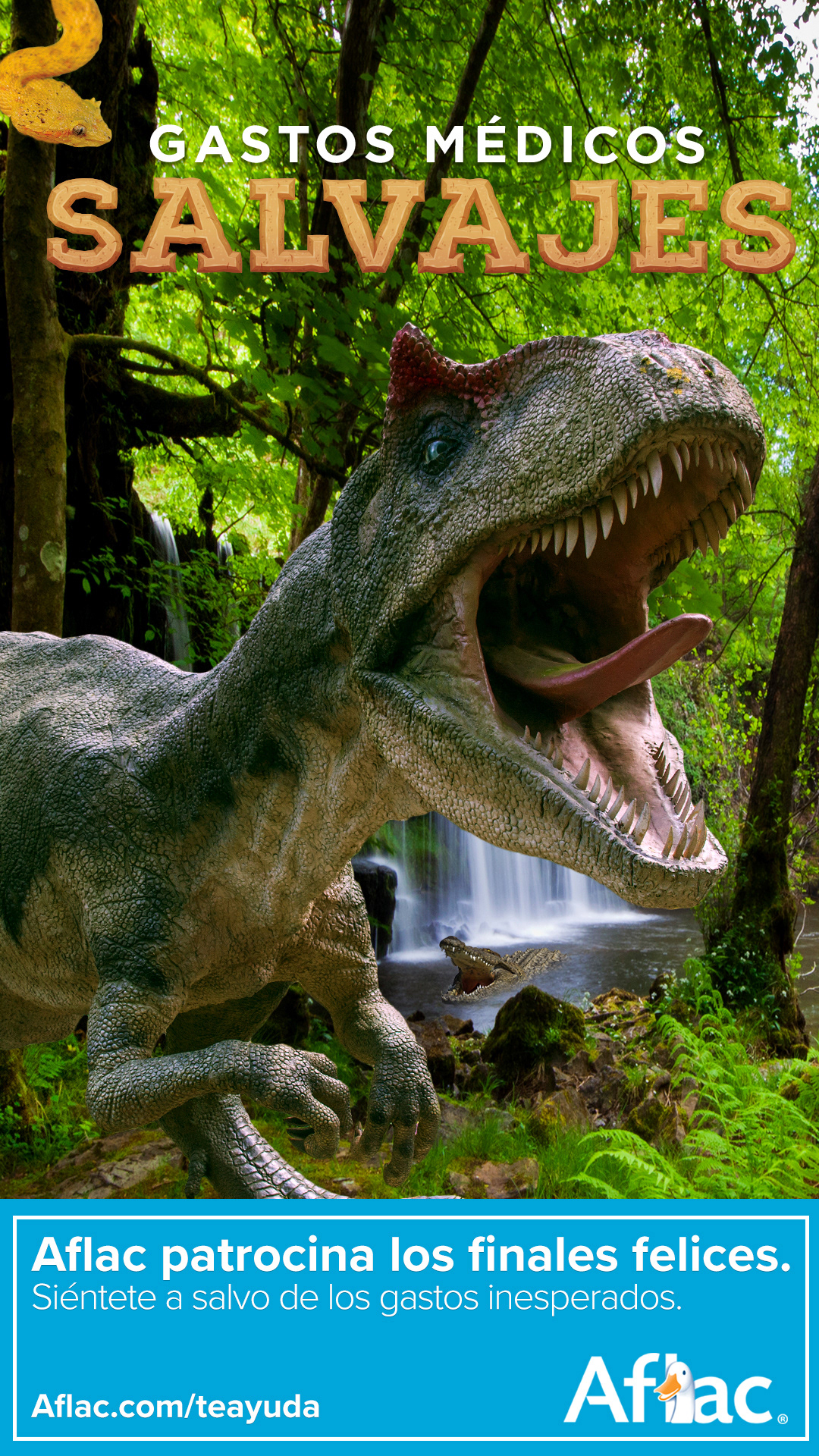 Social Activation for people to pose in this wall.